Our Faculty
Owner/Artistic Director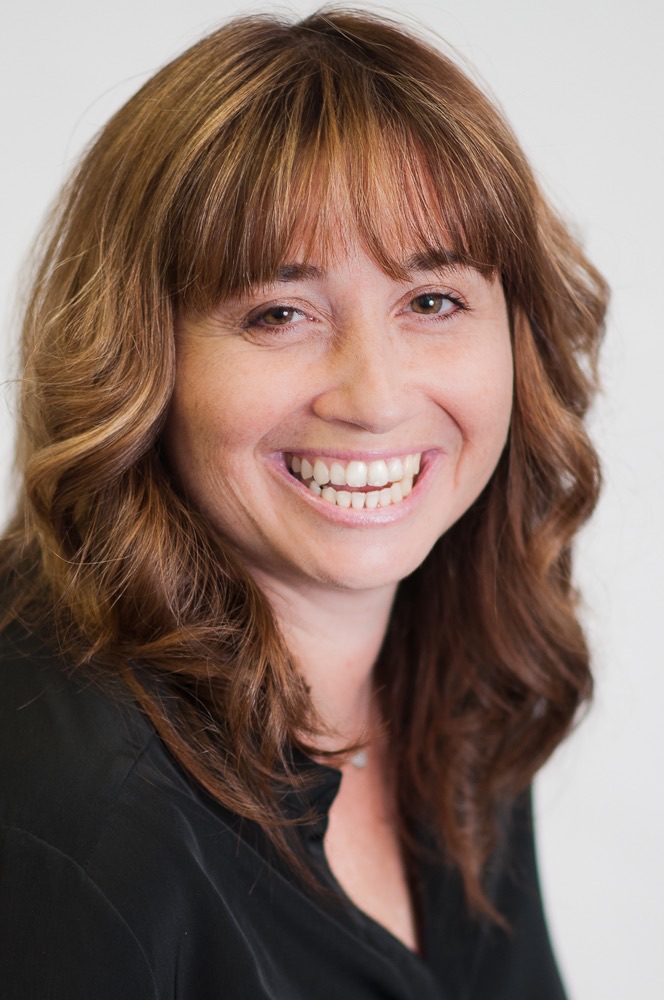 Anne has been sharing her passion for dance and mentorship with students for over 30 years. She is a proud member of More Than Just Great DancingTM and Dance Educators of America. She began teaching for Encore Dance Theatre in 1992 and has owned it since 2012. Anne beams with pride over the many accomplishments of her students and her studio.
Our Faculty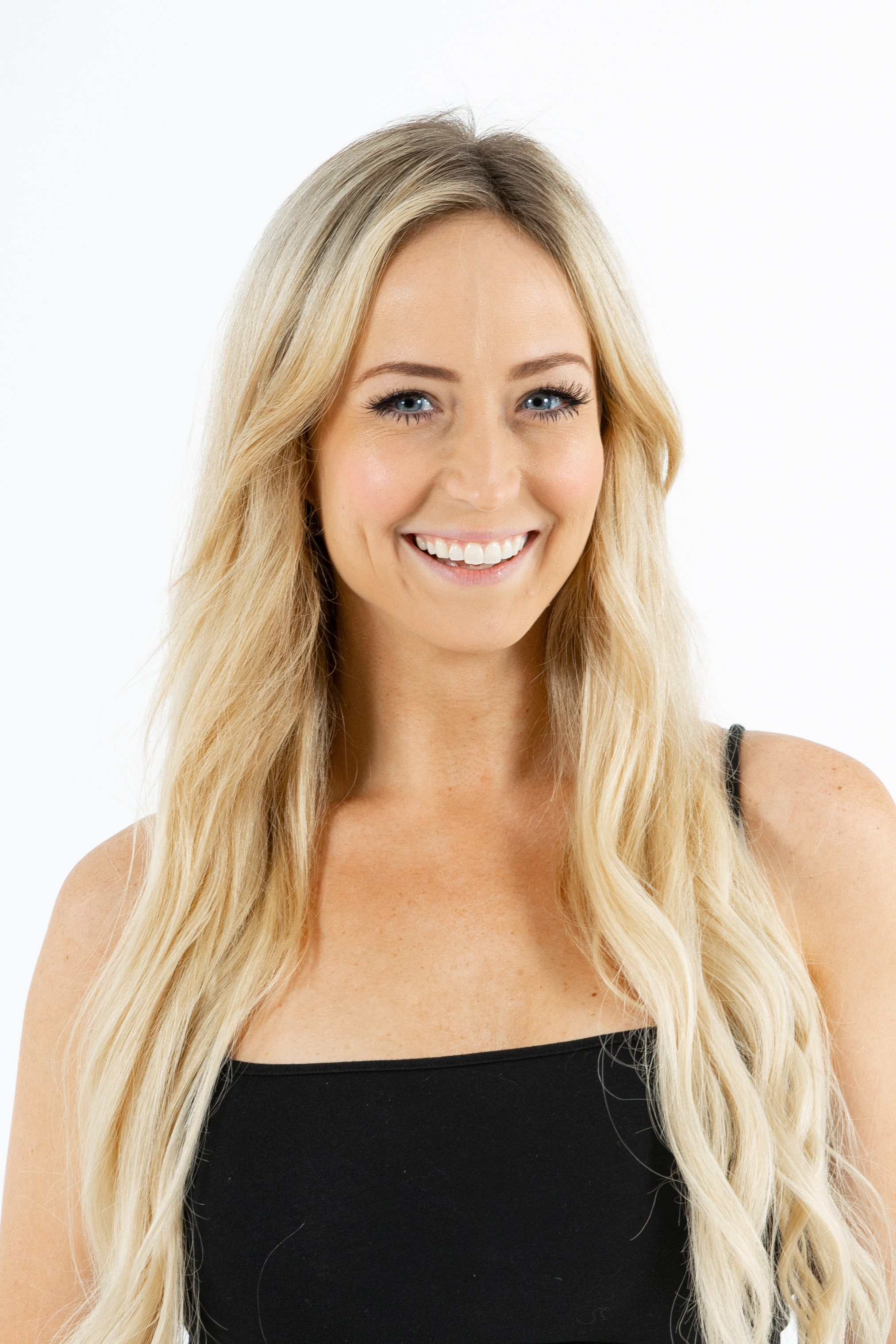 Deana is from Orlando, Florida. She had the honor of being a New York City Radio City Music Hall Rockette for several seasons. Among her other accomplishments are: the TV show Glee, Smash, Bad Romance music video with Lady Gaga, PSA with Beyonce, performed with Jennifer Lopez at the American Music Video Awards, America's Got Talent, and can be seen dancing with Lady Gaga in the MTV Video Awards. She has worked with prestigious artists and choreographers including assisting the Emmy award winning SYTYCD choreographer, Tessandra Chavez. She has also performed in the Equity production of Beauty and the Beast at Disney World as well as a high-kick dancer in Universal Studios.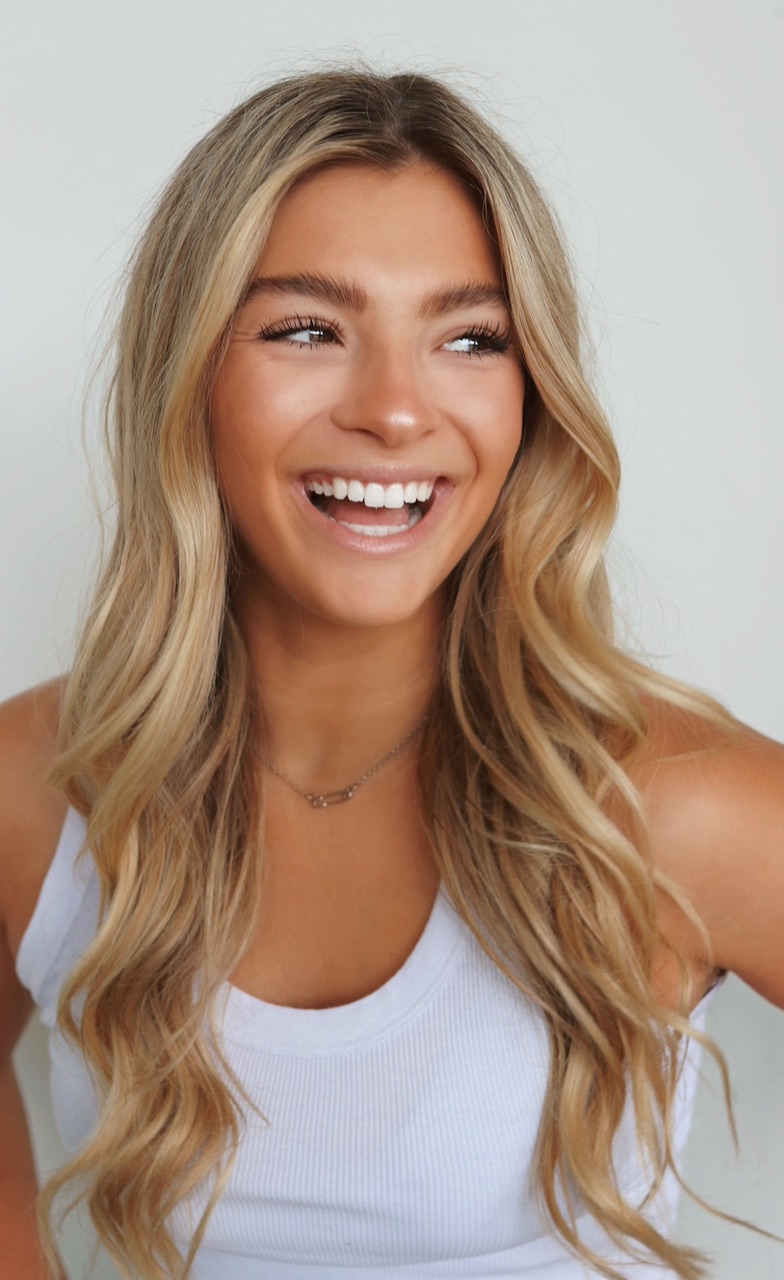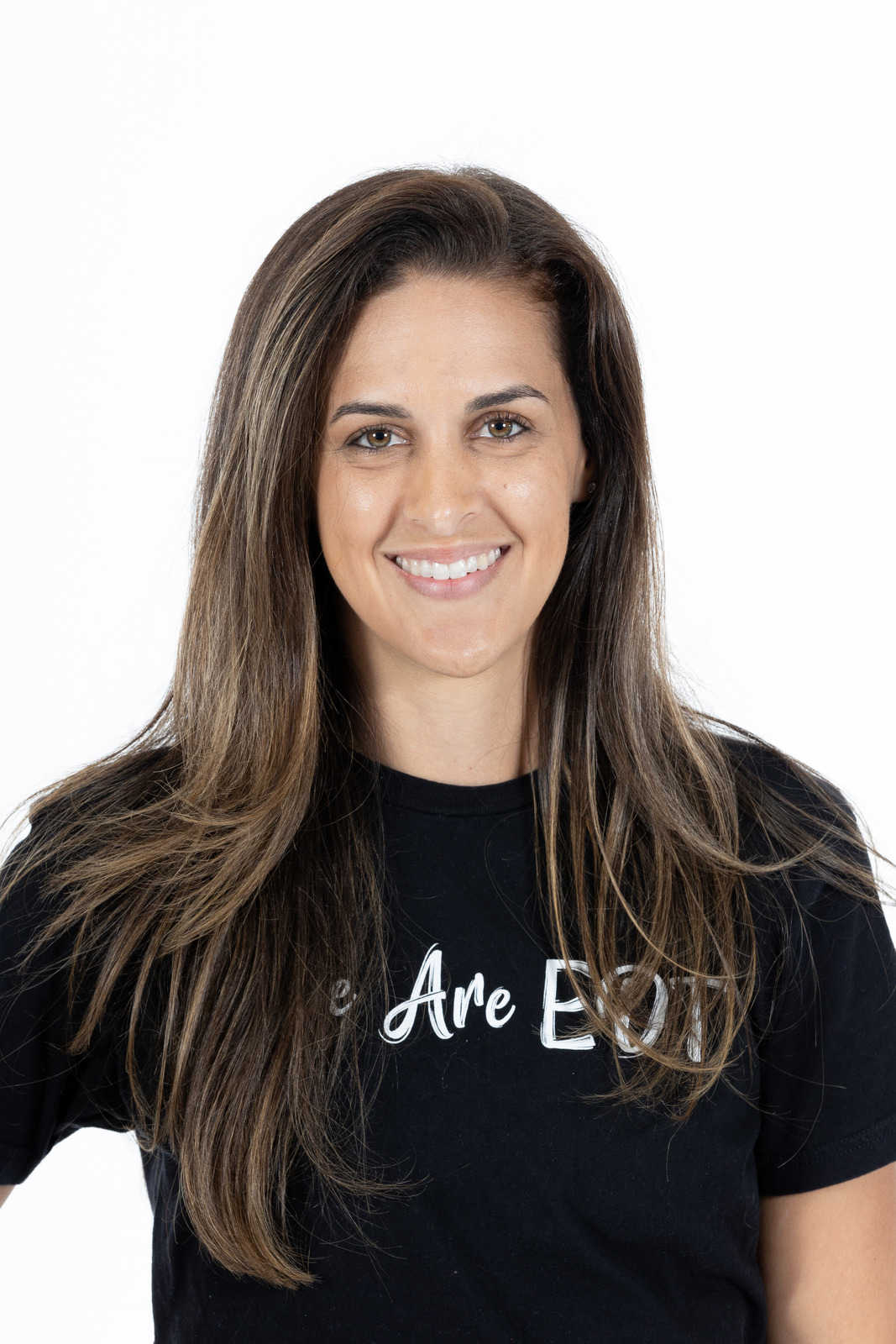 Melissa Delatorre started her dance journey at 5 years old right here at Encore Dance Theatre! Growing up, she won awards with her competitive team and performed at local and state events at places like Disney World and Universal Studios. While at the University of Florida she fell in love with teaching and choreographing, and continues to develop her dance education through opportunities such as Dance Teacher Summit in NYC and Ballet Austin in Texas. Being able to watch dancers grow and have fun is what she loves most. Melissa is proud to have been teaching in South Florida since 2011 and looks forward to sharing her passion with all of the students this season!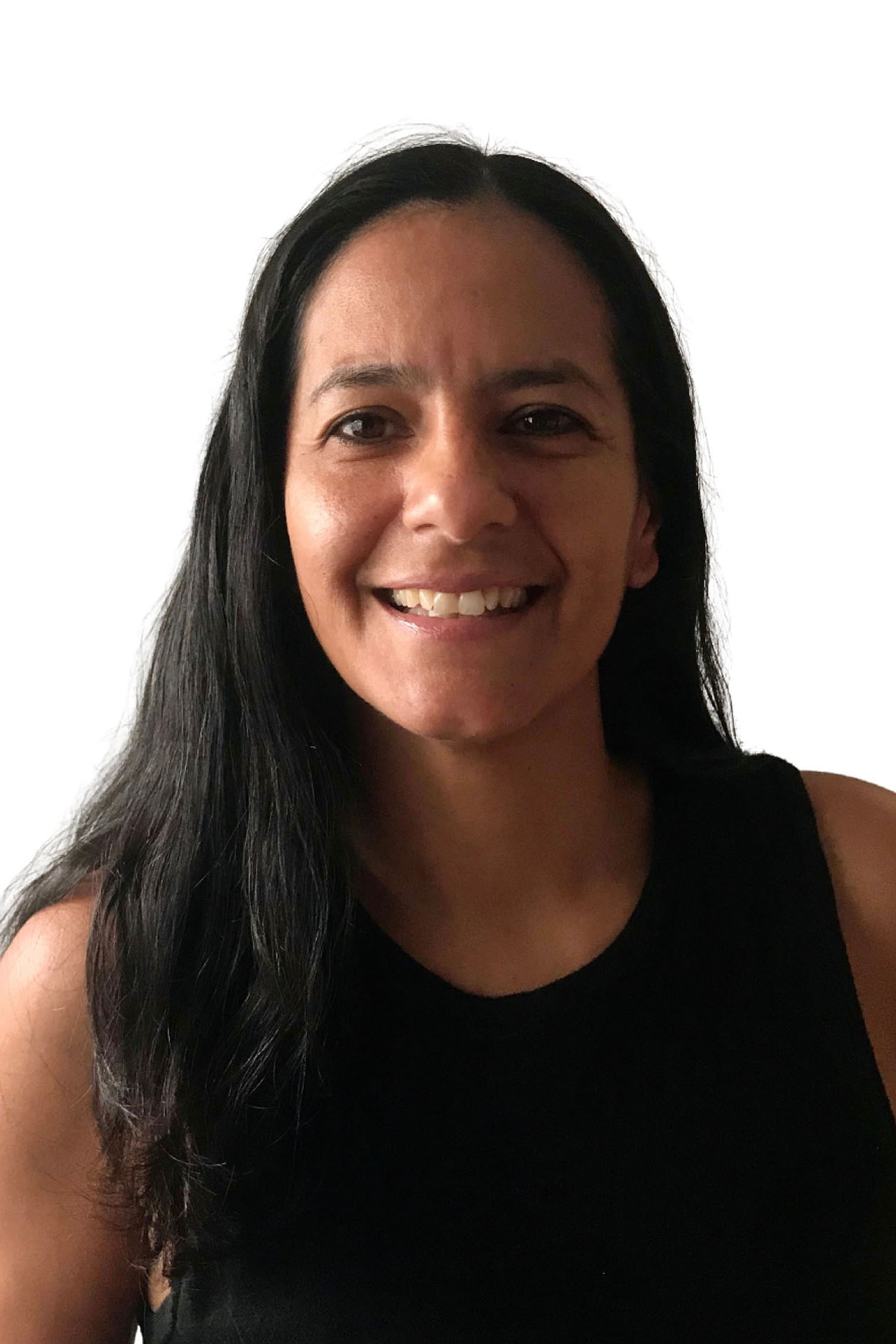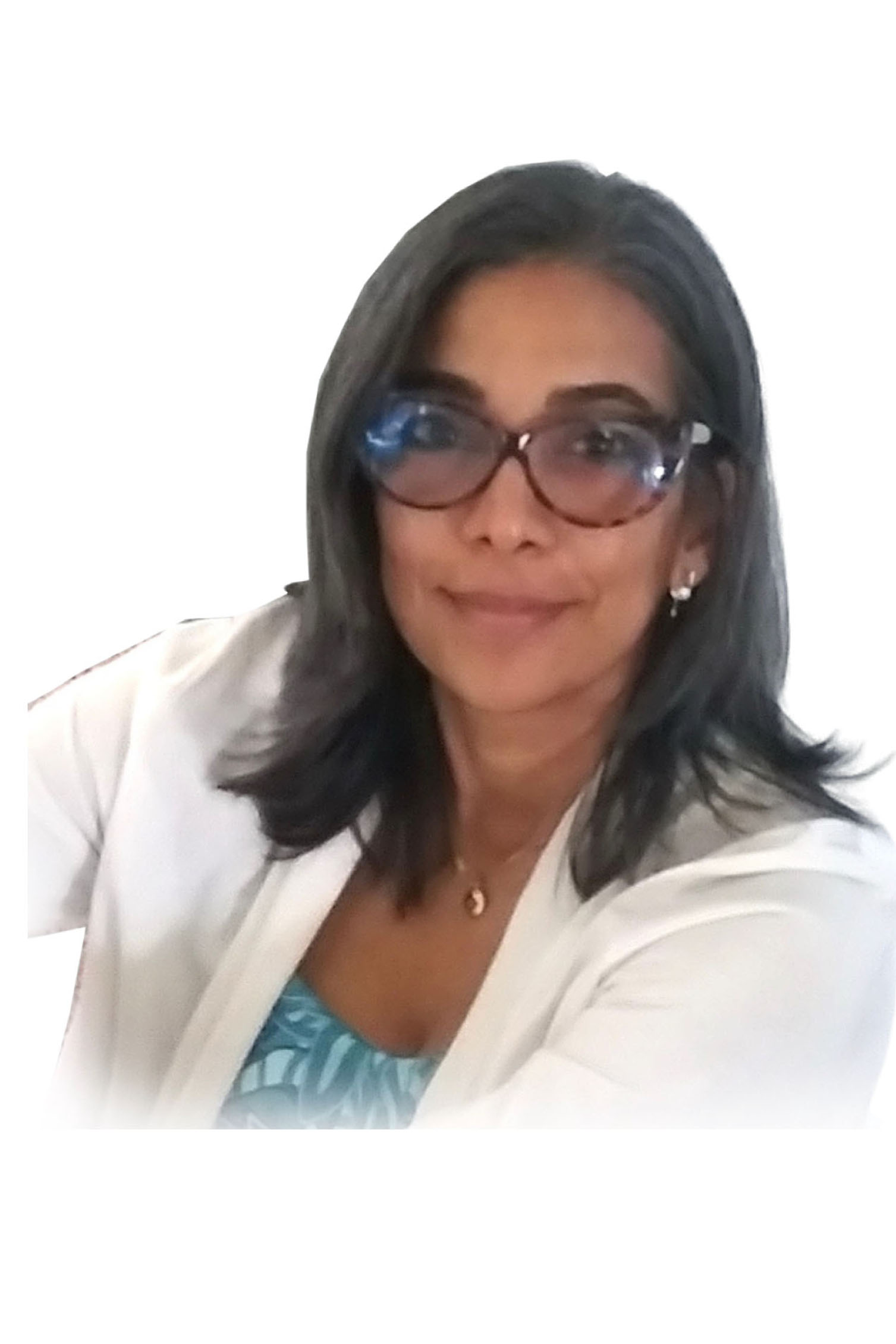 Luz Monica is a graduate in Performing Arts, with a specialty in Ballet, graduated with a Gold Degree from the Higher Institute of Art of Havana, postgraduate in Historical Dances and Dances of Character, of Elementary and Middle level in the Superior Institute of Art of Havana. With vast experience in teaching, teaching courses in Classical Technique, Character Dances, Point Techniques and Repertoire at various levels. With pedagogical, didactic, methodological and administrative tools to guarantee the integral development of schools and dance academies; special interest in teaching, vocational guidance and planning and organization of the artistic curriculum. Co-creator and administrator of the La Luz de la Danza Foundation. With skills for work under pressure, achievement orientation and high-performance capacity in tasks of responsibility and exigency. We are thrilled to have Luz Monica on faculty.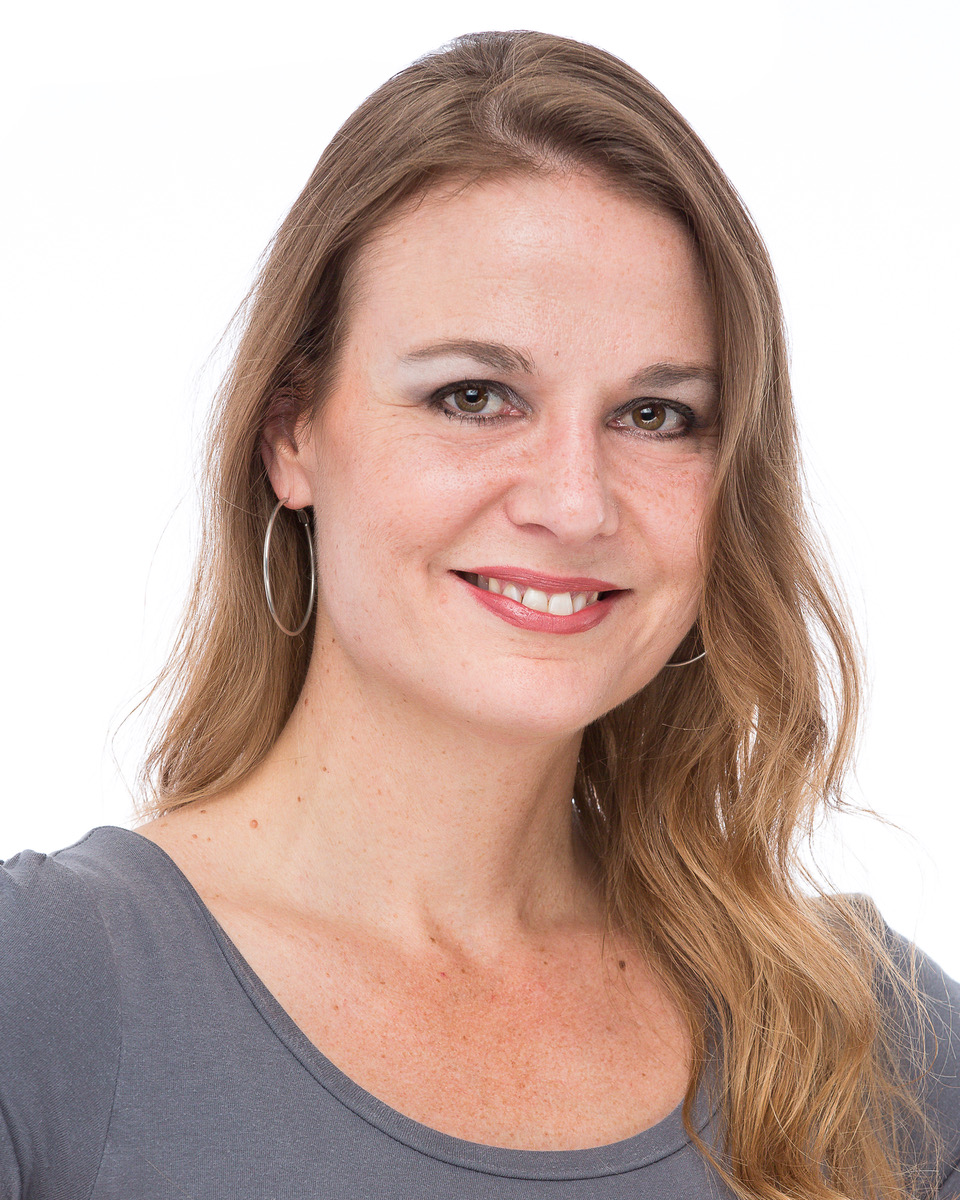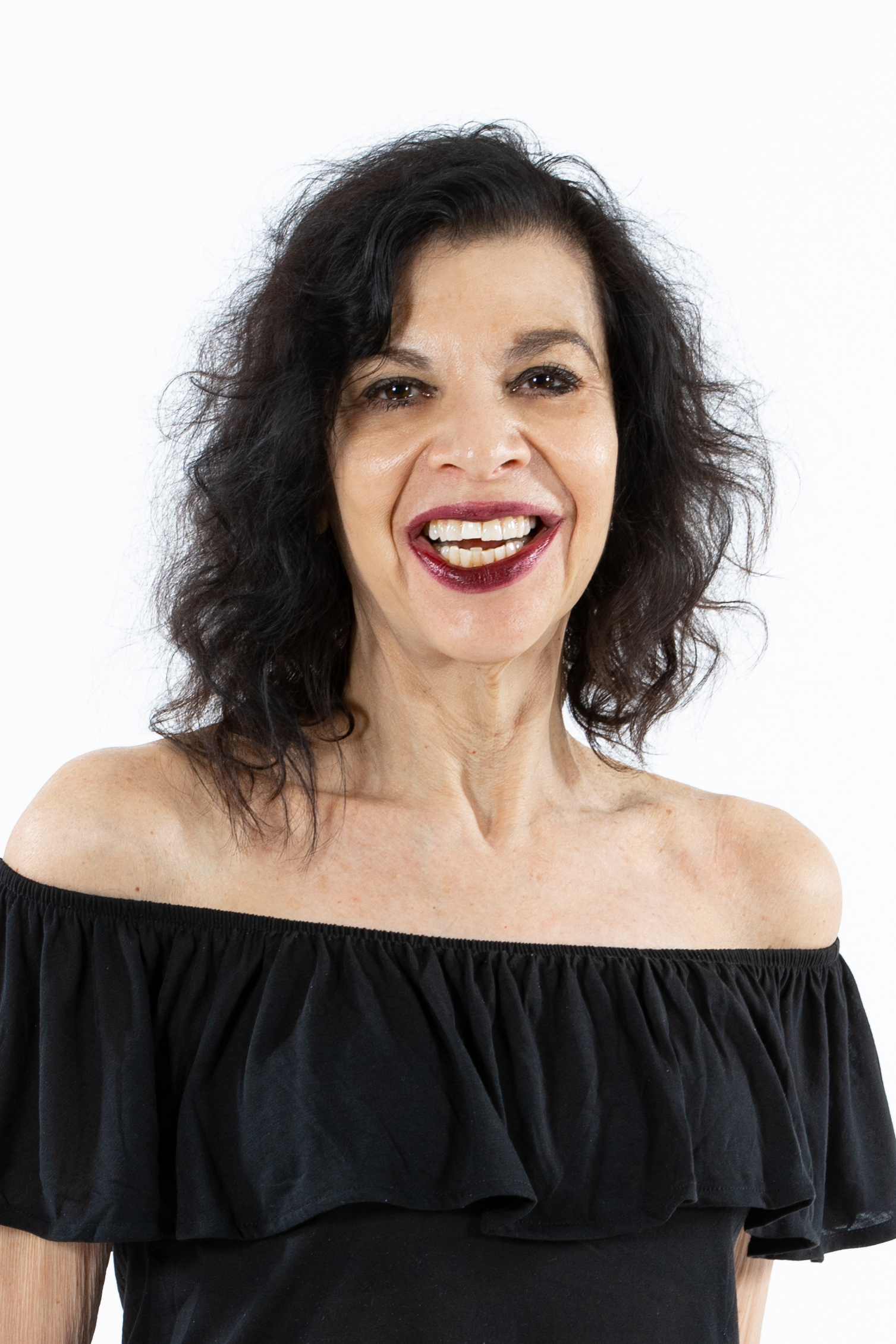 Cindy Dale Grossman studied Classical Ballet and Modern Dance at the American Ballet Theatre and the Alvin Ailey American Dance Theater, in New York. Ms. Grossman performed with the American Ballet Theatre, the Ballet Nacional de Cuba, and the Stuttgart Ballet, at Lincoln Center and other venues in New York, Washington D.C., and Chicago. She was a soloist with the Richmond Ballet Company. Her passion is to train and inspire young dancers in Classical Ballet and Modern technique, and share her love of Dance.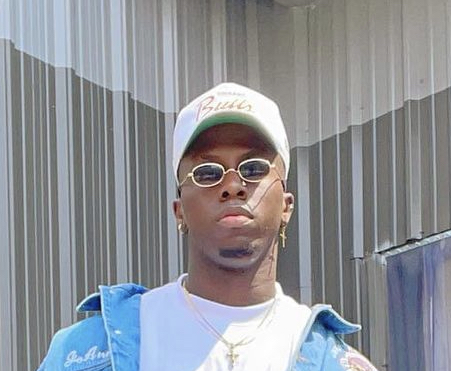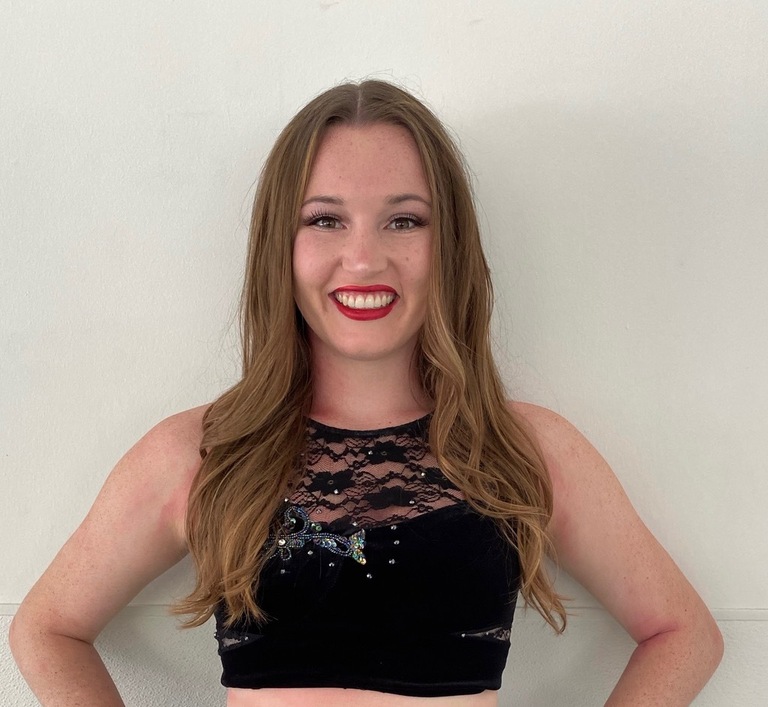 Olivia has an extensive background in all styles of dance. She recently graduated from Florida Atlantic University with a degree in Communication Studies. Olivia was a student athlete throughout college and was a member of the fau dance team. Olivia competed at NDA and even placed 5th in the nation with her team. She is very excited to switch gears to teaching this year with Encore. She is excited to share her passion for dance with her students.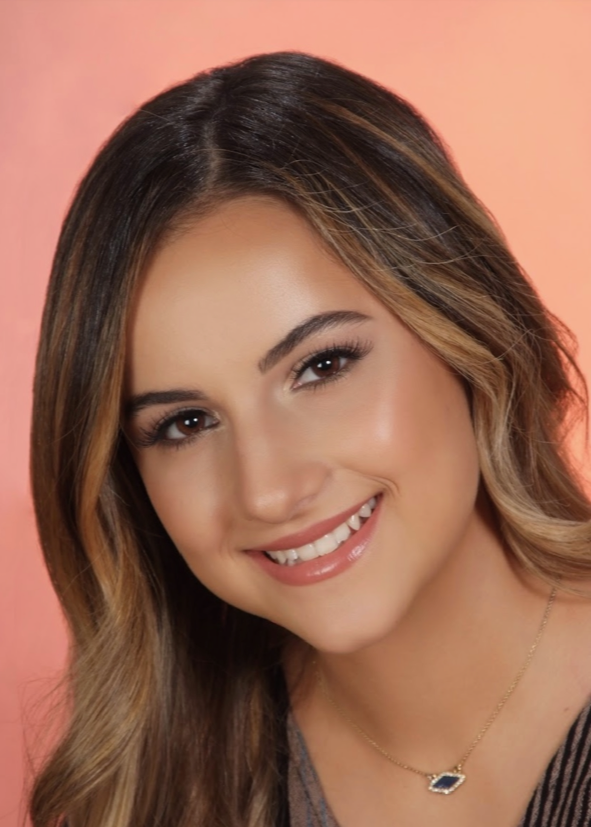 Tori has danced since she was three years old, training at Dance Theatre of Parkland. She was in her studio's company, where she was able to perform at Miami Heat and Miami Dolphins Halftime shows.She was on the Marjory Stoneman Douglas competitive color guard team in High School where they placed 5th overall in the world. She has over 15 years of dance training in styles such as ballet, hip hop, jazz, lyrical, contemporary, etc. Tori is beyond grateful to be a part of Encore Dance Theater this season, being able to teach and share her passion for dance with such hardworking and talented students is so rewarding!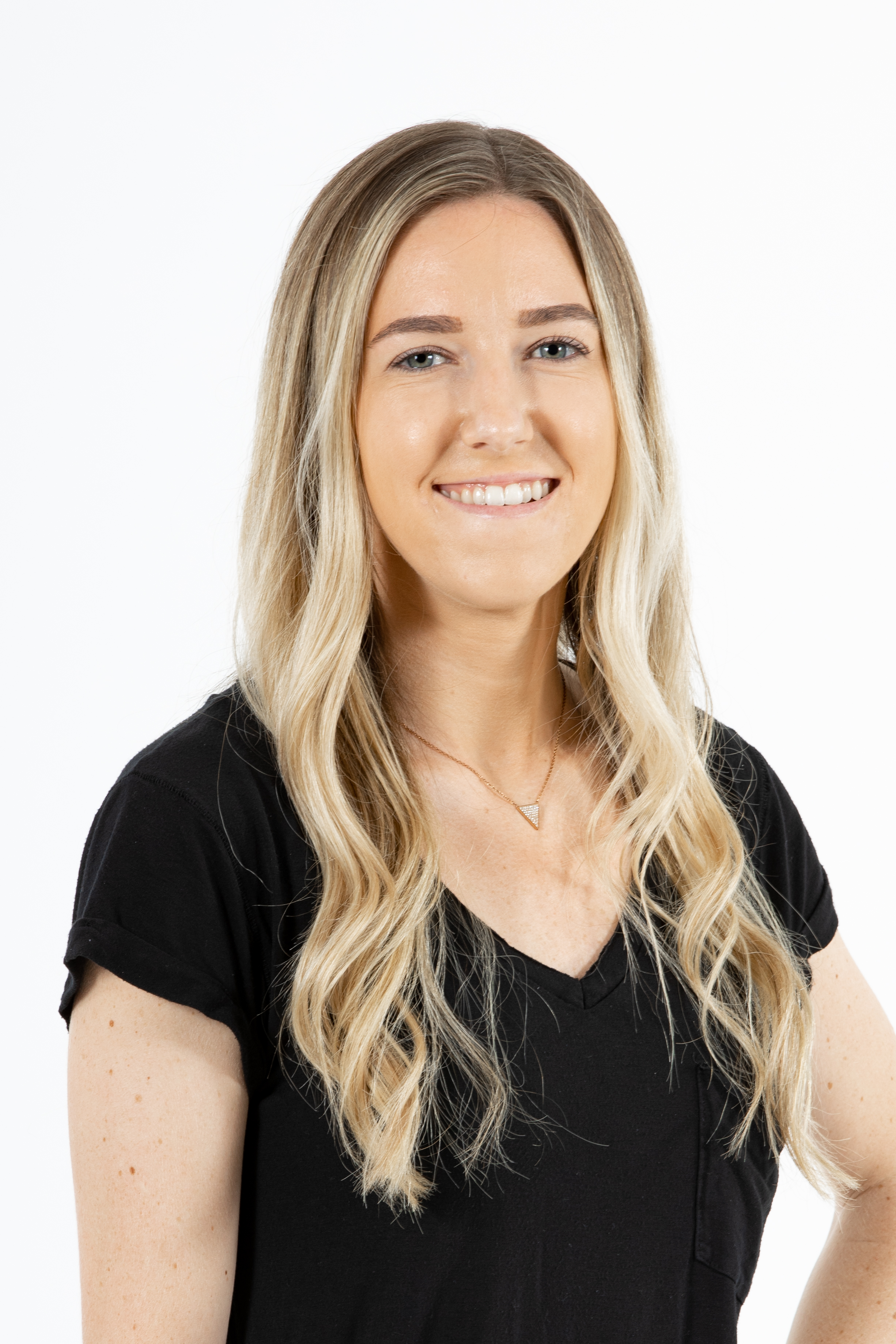 Tori began dancing at Encore when she was three years old. She was on the competition team where she trained in ballet, tap, jazz, acro and lyrical. Tori recently graduated with her bachelors degree in business management. We are delighted that Tori has come back home to EDT!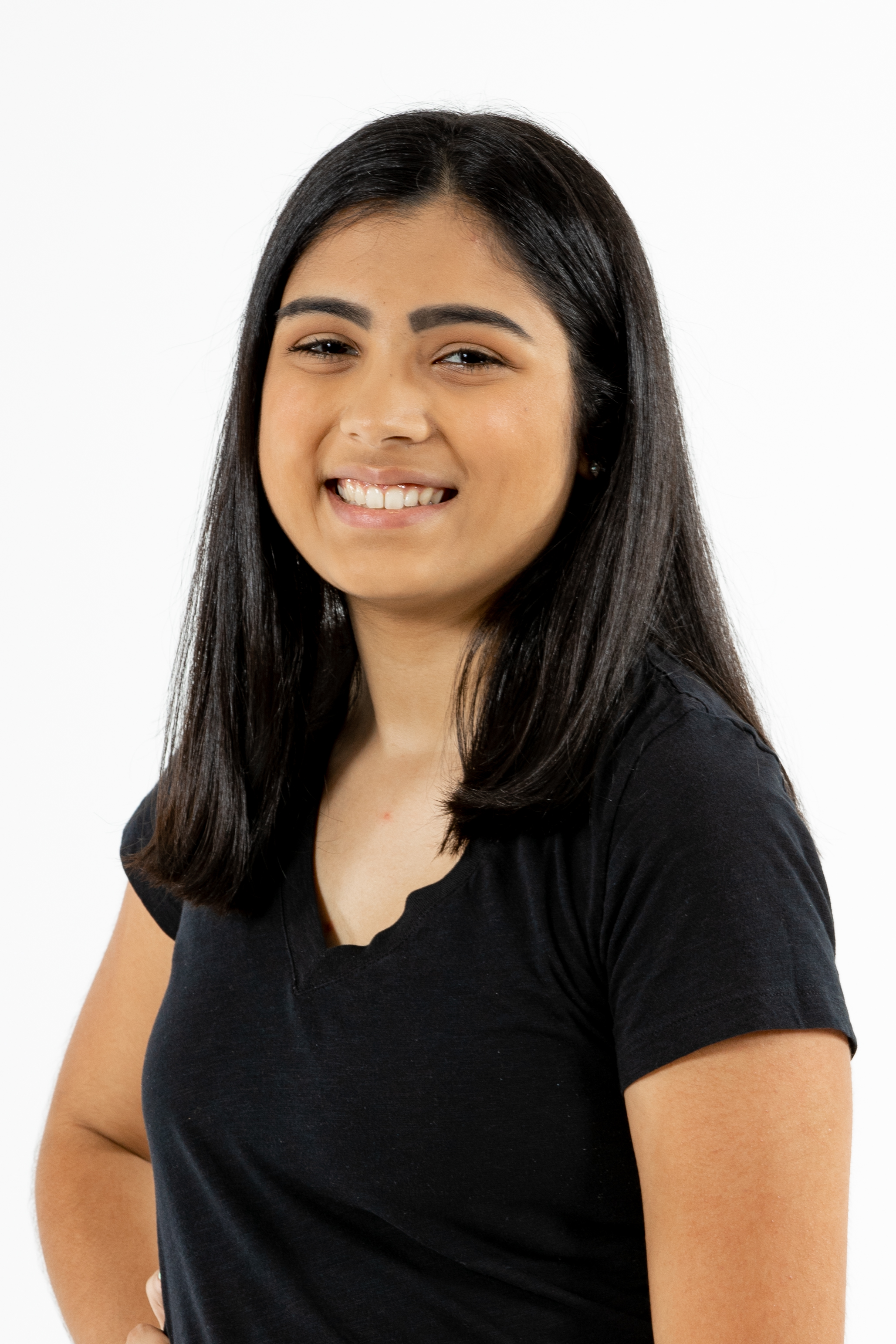 Priya Nair has been a part of the Encore family for 16 years. She has been training here since she was three years old and has attended various dance conventions and competitions throughout her dance career. Priya has danced at the Miami heat pre-show as well as in a Dance the Magic Disney Parade. She participated in the Imagination choreography competition and was awarded 1st runner up. She loves being able to share her love for dance with all her students.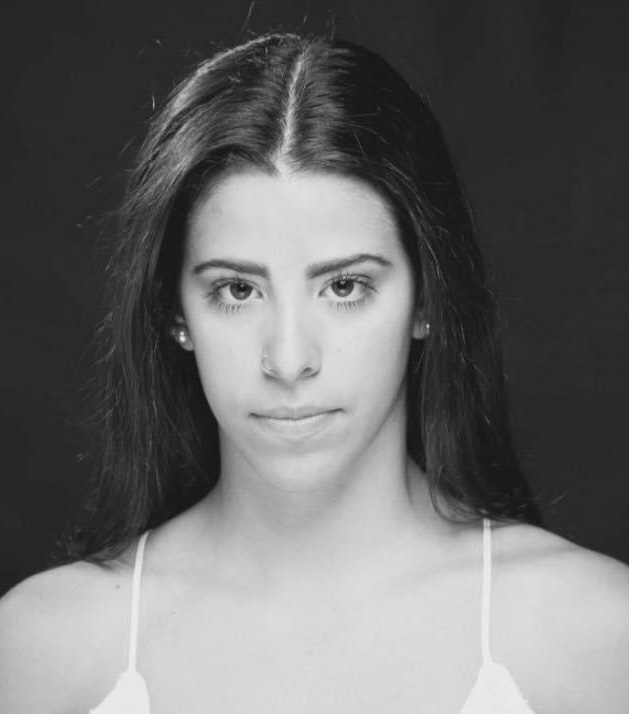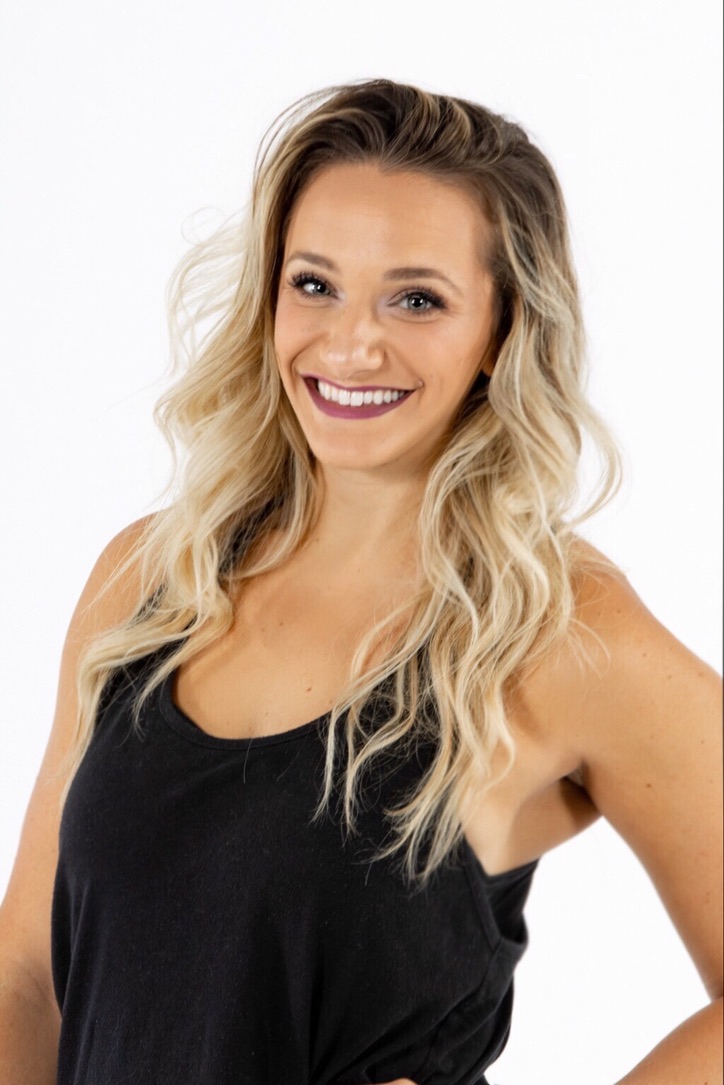 Marlee has been a veteran of Encore Dance Theatre for 27 years. She has a Bachelors Degree in Exceptional Student Education with a Masters Degree in Educational Leadership. Marlee has a special talent to work with all levels. In her dance career she has performed with Ballet Met, The Power Rangers, and the Orange Bowl parade to name a few.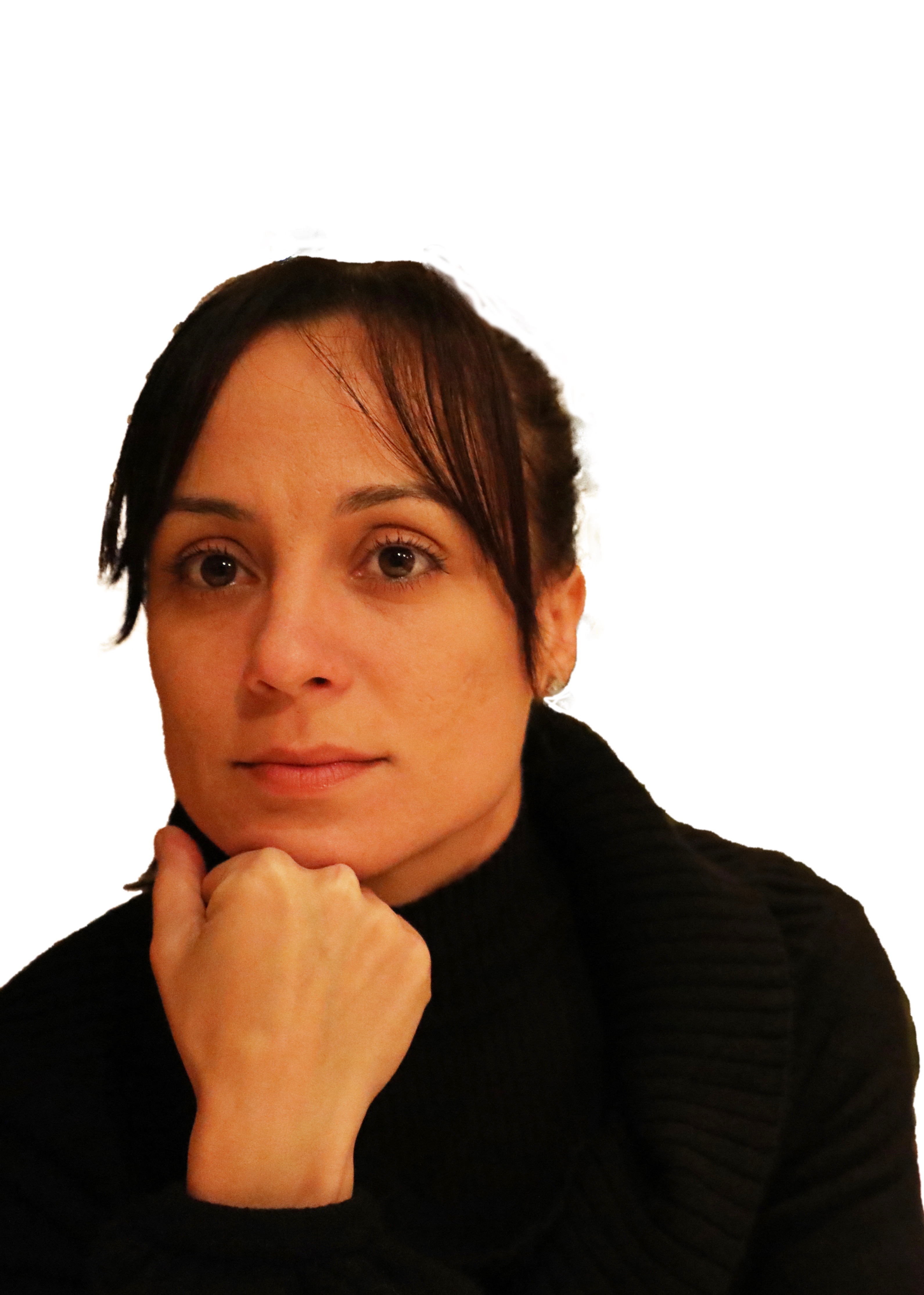 Heydi graduated with honors from the National School of Ballet in Havana, Cuba and became a "Character and Ballet Instructor" at The Havana's National School of the Arts. Heydi danced for the National Spanish Ballet of Havana where they combined classical ballet with Flamenco Dance. She has danced in productions such as La Fille Mal Gardee, Bayadera, Coppelia, The Nutcraker , Divertimento(modern), AIDA (Full Production) with the Florida Grand Opera in Miami, Florida, and performed The Witches of Salem with the "Ballet Flamenco La Rosa. Performed for three years at the "Raue Center for the Arts" as a guest artist with "The Berkshire Ballet Theatre" in Chicago.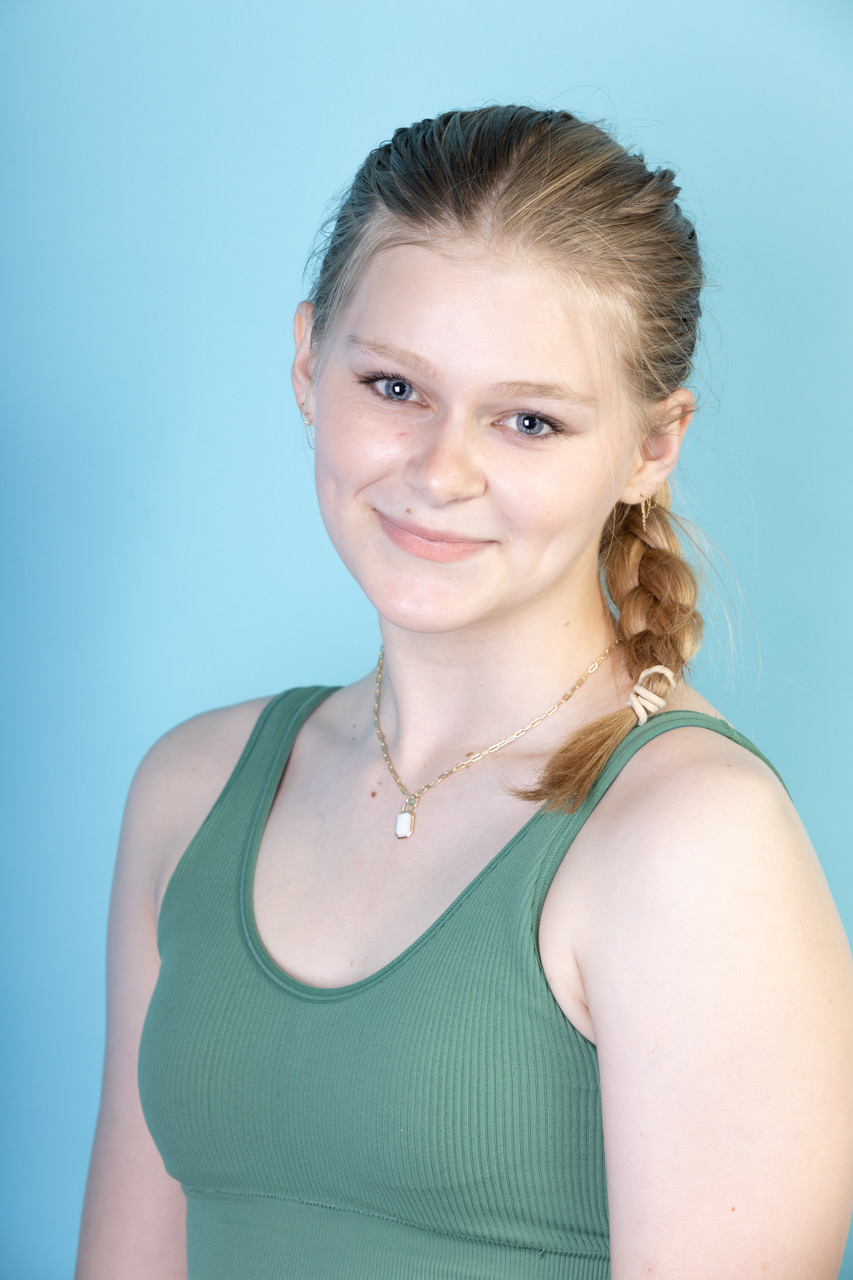 Sabrina has been a student at Encore Dance Theatre since the age of 8 years old. Since then she has taken every genre of dance Encore has to offer. Sabrina's love of dance was apparent and she was quickly invited onto our competition team. She is a current member of our elite competition team and has won many accolades. Sabrina has trained under many master teachers. She has been through our teacher training program, teaching alongside Ms. Marlee Ramirez for the past 4 years and is now a teacher for Encore. She is loving, caring, smart and kind. Sabrina loves teaching and working with children of all ages but especially loves the little ones. In her free time she is also an ice skating instructor. We are so proud of Sabrina and the work she has put into becoming an amazing instructor. She is so excited to teach and bring her love of dance to her EDT students.